When I first started to ride my road bike, it was just my ears that was primarily the oncoming car detector from the rear. As drivers begin to pass more fiercely, I started to ride with these inexpensive USB charged rear lights.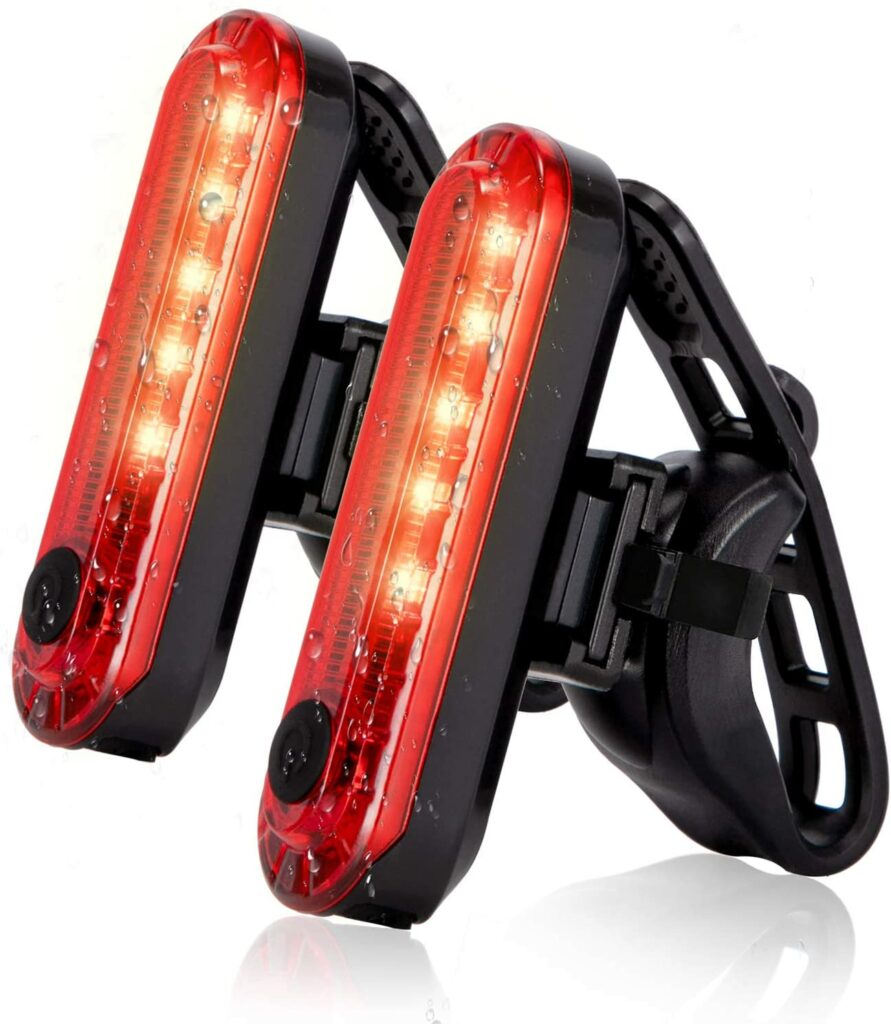 I got the this pair for like less than $20 CAD on Amazon. They last for about five hours and they typically don't need to be charged on every ride, more like every other ride. Since I got two of them, I have one as a reserve and swap the other when the active one runs out of batteries. They also do not take long to charge, typically less than an hour or so.
When I upgraded my bike computer from the Garmin Edge 500 to the Wahoo Elemnt Bolt, I was wondering whether I should get the Garmin Varia. At the time, I personally did not think it was worth it. These $300 CAD gadgets has a rear facing radar that detect passing cars, and relay their relative distances on your bike computer. The concept is seemingly, very cool, and it gives you about a 5 to 10 seconds warning before the oncoming vehicle actually pass you. The Varia also can detect and show multiple vehicles coming and it is pretty good in determining whether it is a vehicle or a bike that is passing you.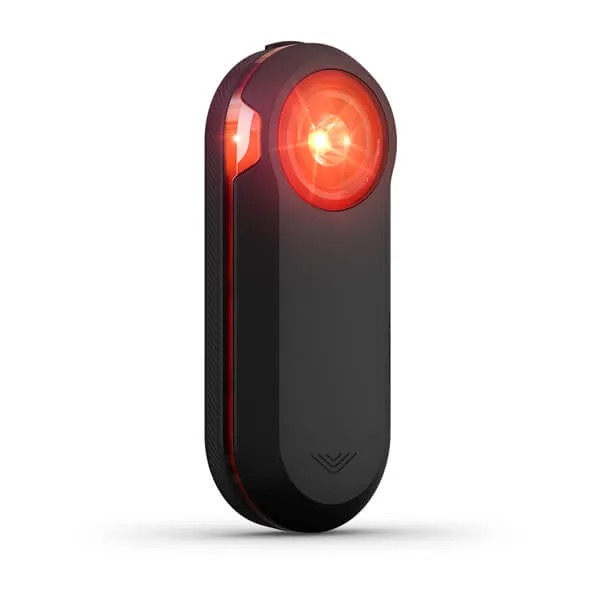 With the advent of the pandemic, it just seems there are more dangerous drivers out there when passing cyclists. I do not know whether this is a result of lower driving test standards, or simply people are out of practice because they are doing less driving. Regardless the reason, the result is more dangerous.
This week I spotted the Varia RTL515 on sale on Amazon, so I picked one up for $250.99 CAD. Also my wife was heckling me to get one. I guess safety is priceless afterall.
On my inaugural 50km ride with the Varia today, here are my thoughts on using the Varia. First the device and its vehicle detection worked extremely well. Throughout the entire ride, there was only one instance when the display showed no cars, while a car passed me in a split second. My ears still serve as backup. There was also an instance of a false detection, when a group of three cyclists were behind me.
Each detection comes with two beeping notifications. The first when it first detects one or more vehicles. The second when the way is clear. I am debating whether I should turn off these audible notifications. They were starting to get annoying after an hour, especially on busy roads during rush hours.
One area that does help a lot is when making a left turn, the device is a great early warning system whether there are any vehicles behind you. This is an excellent added assurance.
I think it is extremely easy for someone to take the detection results for granted, but I would say that this investment does not relegate the practice of checking your blind spot or cycling in a straight line into the whelm of extinction. In the end, it is just more information for you as the rider to process, but you will still have to judge your own situation (in the moment) and act safely and accordingly.