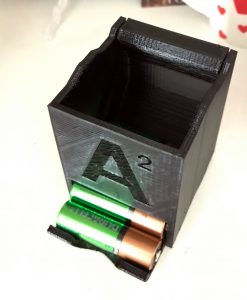 Today is another fun filled day with new found 3D printing experience. I printed more 3D things from www.thingiverse.com. The AA battery holder is a pretty good one. This print was actually in two parts and after printing, there was some assembly required. The two parts fitted perfectly, and now I have a AA battery dispenser. The picture shows the resulted print. It is a bit rough because I used the fast mode.
As luck would have it, the stars and planets came together and an end cap with one of our dining chairs cracked. It went from this: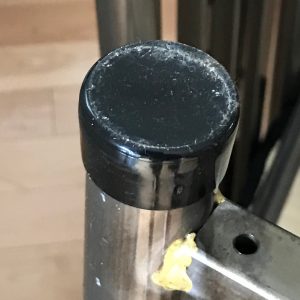 to this: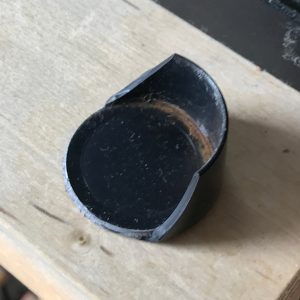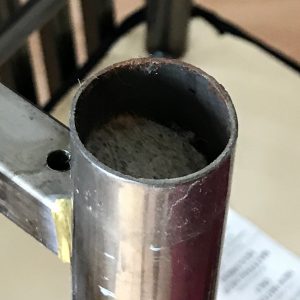 This gave me an excellent opportunity to create my first 3D model for the very first time. No longer do I need to print someone else's work. I spent the morning learning SketchUp, triple take the required measurements, and designed my custom end cap.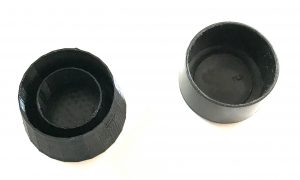 The one on the left is mine, and the one on the right is from Home Depot. I even added a little round ridge so that it is a better fit. Here is the result: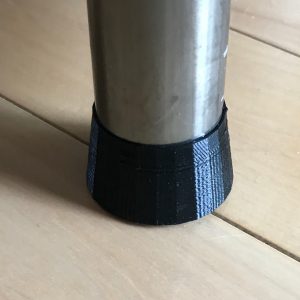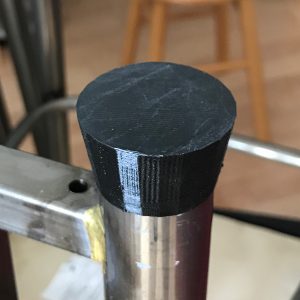 It worked really well! I even surprised myself.