Today was the first full day at Whistler and it was packed full of activities. We woke up early, had a light breakfast and headed towards the RZR Tour.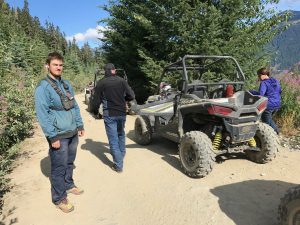 I've never done any off roading before so I looked forward to the bumpy and dusty trails. The tour did not disappoint. I had a blast. The duration was not too short and not too long. I really enjoyed driving the RZR. The trail was thrilling but not dangerously so. Everything was tempered just right. The guide and the organization was super nice as well. During the tour, we caught some beautiful scenery of the Whistler area. I would highly recommend this, but make sure you are okay with driving the RZR though. If you are not fond of driving, then you should probably be a passenger instead.
The tour was extremely dusty, so we had to get back to the hotel for a quick shower and a quick lunch. Afterwards, we proceeded to take the Gondola from the Whistler Village to the top of the mountain. At first I thought the price of $58 CAD per adult was quite expensive, but let me tell you, it is worth every dollar and you should not let this amount deter you from having a wonderful experience at the peaks.
We really took advantage of the beautiful weather we had and took almost all the lifts that were opened to us as well as hiking many of trails up top. Instead of my bland words, I'll let the pictures do the depicting.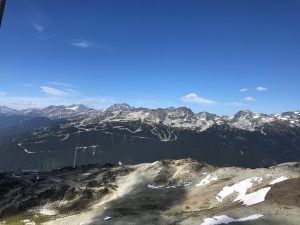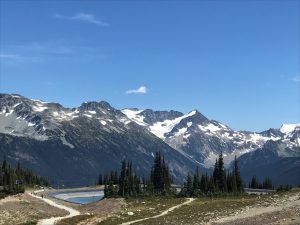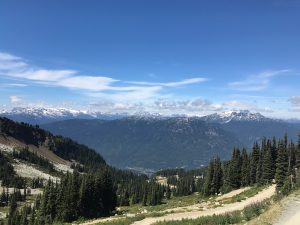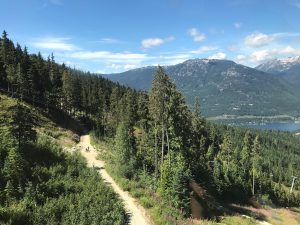 Overall a fulfilling and tiring day. Really enjoyed it!