I brought my No. 22 Great Divide Titanium bike to Evolution when I found out that my bottom bracket was making creaking and crunching noises during my last few rides. Finally the crank nearly seized up on my last ride.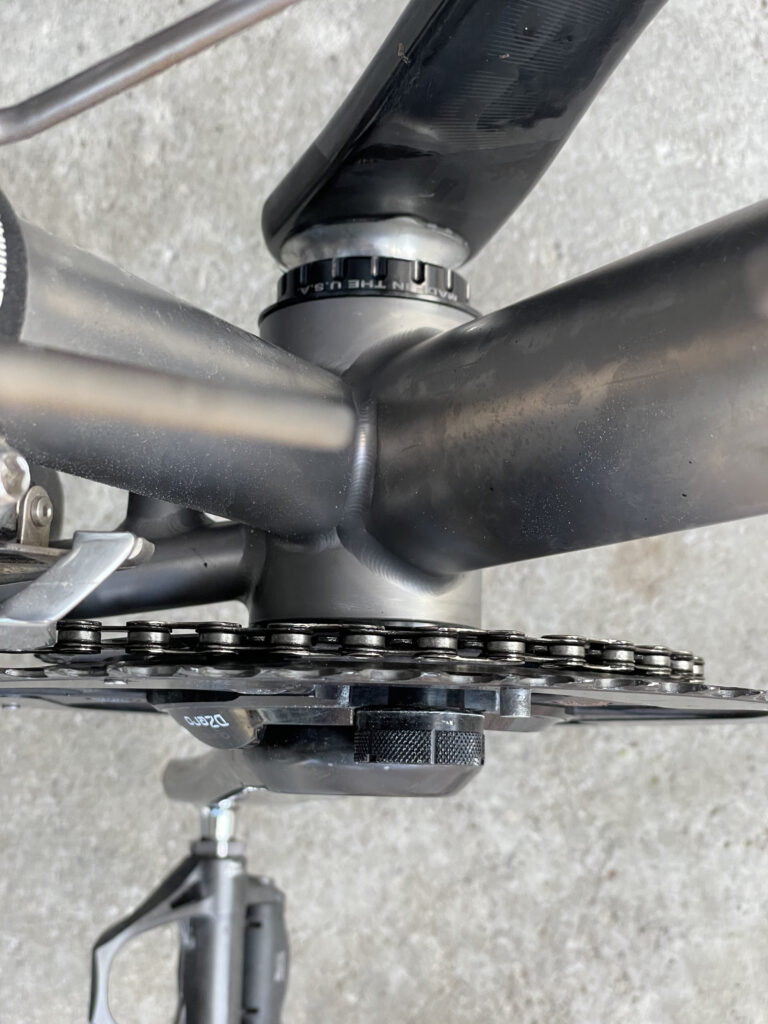 I was not sure whether it was the bottom bracket or the crank shaft. I have had wonderful services from Evolution before, so instead of taking apart the crank and the bottom bracket myself, I decided to leave my precious with the capable gentlemen at Evolution.
They did not disappoint. They treated my bike with respect and we had excellent communication in terms of expectation setting; what needs to be done; and the replacement parts that were required. Chris was very knowledgeable and thorough and made sure that I knew all the options.
In the end I got my bike in the best time possible, under these pandemic schedules with scarce parts. Super thankful to the entire team at Evolutions and especially Chris for making it all happen without any surprises.
I will not hesitate in bringing my bike to Evolution again for any type of issues in the future.