This week I came a cross a bike computer article and saw this picture. A Wahoo Elemnt Bolt with a gear selection display. Raw emotions took over and I immediately purchased one from MEC.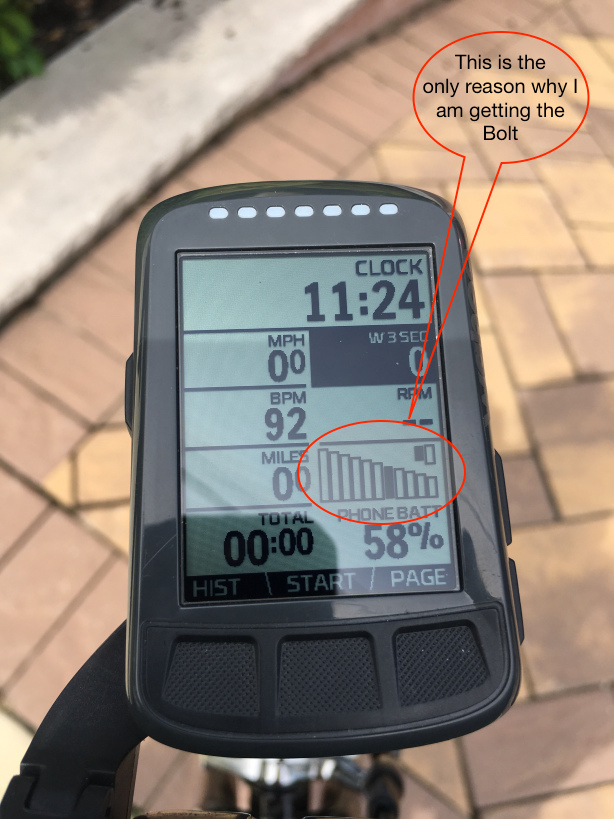 I longed for a bike computer that can show my current gear selection so that I can avoid looking down and see which gear I am at, or finding out whether I am on the small or the big ring. When I got the SRAM Red eTap two years ago, I totally forgot that it has the ability to communicate its status with a compatible head unit. I was totally okay to continue to use my Garmin Edge 500 until it dies.
The new Bolt unit arrived yesterday. After downloading the companion app on my iPhone it was a breeze to setup and I customized the data pages that I wanted during the ride. It was also super simple to pair the Bolt with my Heart Rate monitor, Power meter, and the SRAM Red eTap.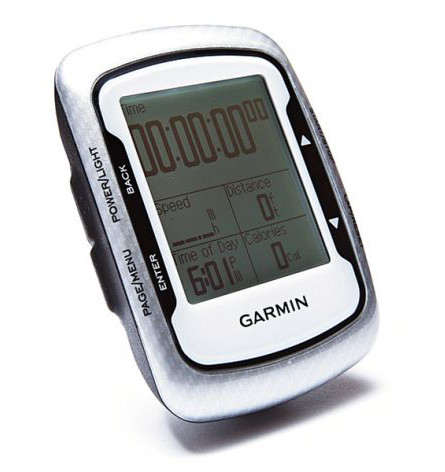 If you are a data head, then you will love the Bolt. It has more metrics than you know what to do with. I particularly like that fact that it sync's with my iPhone and when my ride is done it automatically uploads my ride to Strava.
I also allowed the unit to upload health related stats to my iOS Health App. But to my disappointment, it seems that it doesn't quite sync the calories count. Instead, the Health App got the calories reading from my Apple Watch which has a very skewed reading because I did not turn on the Workout App. I think for my next ride, I will use the Workout App so that the Health App will get a more accurate calories count, and I will turn off the Health App upload on the Bolt to avoid a duplicate recording. I may change my mind later as I am still experimenting which sync'ing technique is best. This is a first world problem, when you have too many health gadgets to manage at once.
As an added bonus, I don't need to reconfigure my head unit whenever I decide to ride indoors. I can keep my old Garmin Edge 500 to be my indoor bike computer and permanently affix it to my Cervelo R5.
Here is the ride recorded on Strava.