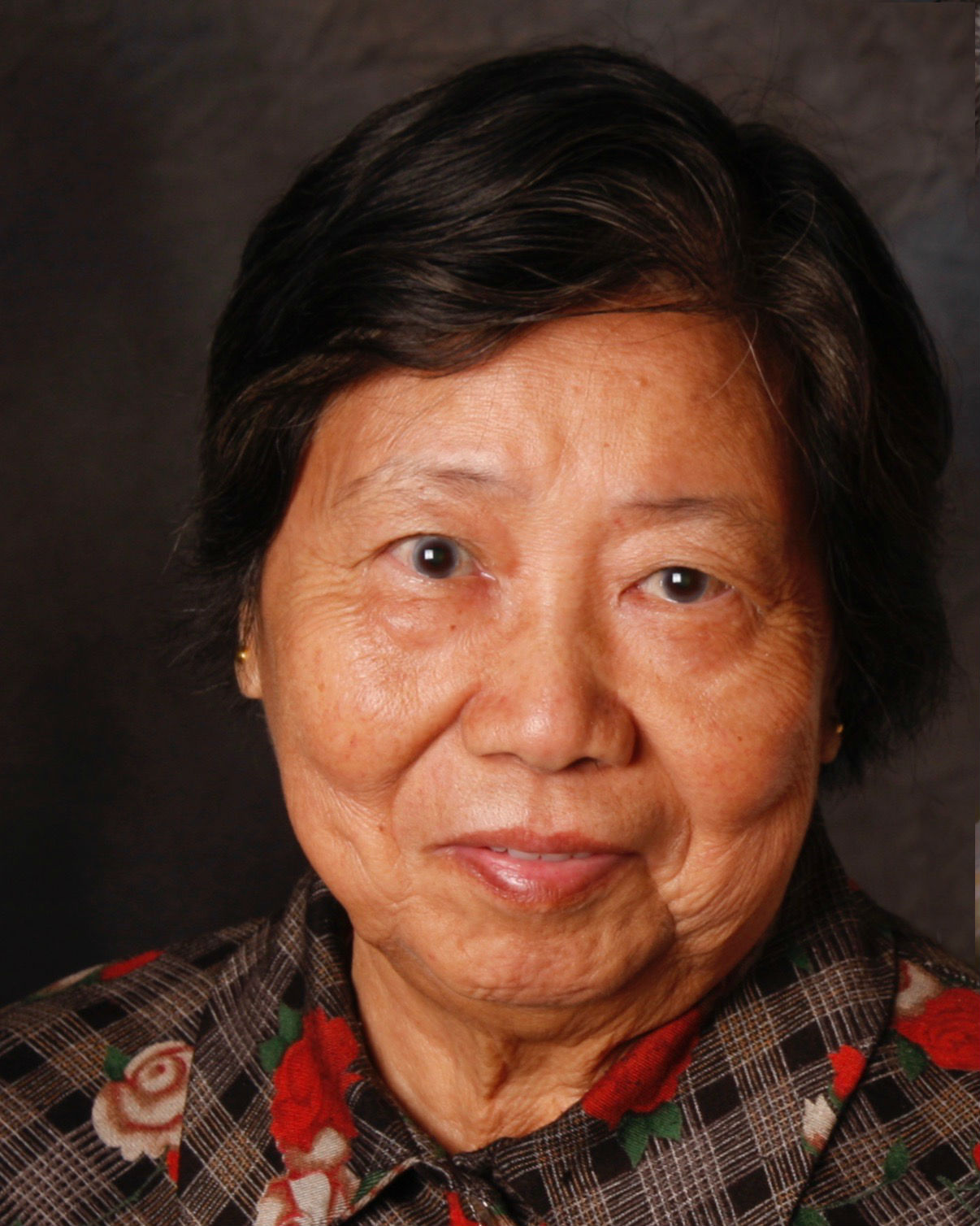 May 15th, 1932 – Dec 1st, 2015
Toronto — Elsie Lue Phong, passed away on Tuesday the 1st of December, 2015 at Sunnybrook Health Sciences Centre.
She is survived by her husband, Wilbert Lue Phong, children, Jimmy Lue, John Lue, Lily Lue, and Carol Lue, and several grandchildren, all of whom cherished and loved her dearly.
Elsie loved her children and grandchildren and have brought them many joy with her good tempered care. Her selfless and easy going nature projects a kindness and joy that is contagious to those who meets her.
She loves to travel and sample different cuisine. In her last days, her hampered mobility, placed a damper on these wishes. Although we will all miss her dearly, we have faith that her spirit will find pure freedom, and wish her spirit to:
Spread her wings;
Travel far;
See all you can see;
Your legacy will always be remembered!
The family asks that in lieu of flowers and other gifts, please make a kind donation to the Kidney Foundation of Canada, in memory of Elsie Lue Phong.
A public funeral service with recommended casual dress will be held at the Elgin Mills Cemetery, from 9:30am to 11:30am on December 7th, 2015.
Afterwards, join the family for lunch (12:30pm) at Dragon Legend restaurant.